For Industrial First Aid Use
Our 3/4 ton and 1 ton trucks can work on any job site for transportation needs.
OH&S Compliant
Our First Aid Units are roll over certified and compliant with OH&S regulation accross Canada.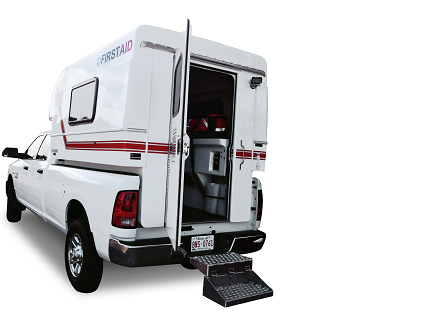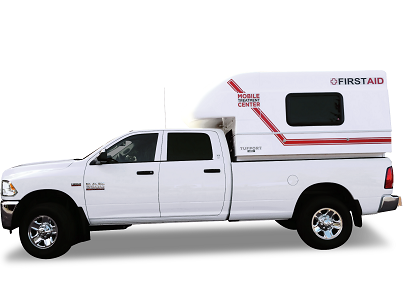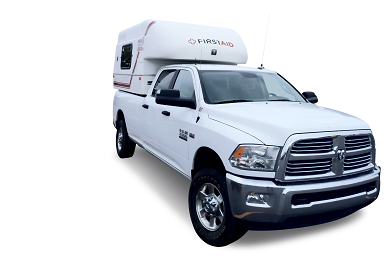 Our Emergency Vehicles utilize 3/4 Ton or 1 Ton Dodge or Ford pickup trucks. They vary from Gas and Diesel and are the most compatible for remote job sites.
Make A Reservation

We utilize Tufport's Mobile Treatment Center for their leader in Emergency Transport needs.

Equipped with OH&S compliant rollover protection, they are claasfied as a Mobile Treatment Center (MTC), Industrial Ambulance and Emergency Transport Vehicle (ETV).

Each unit includes a Basket Stretcher and Spine board. First Aid Supplies are extra.
Make A Reservation
Happy Clients
The Right Partnership Can Make The Difference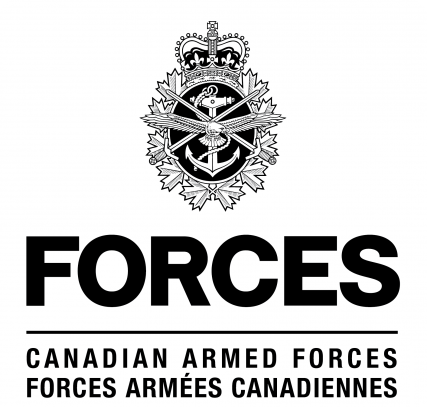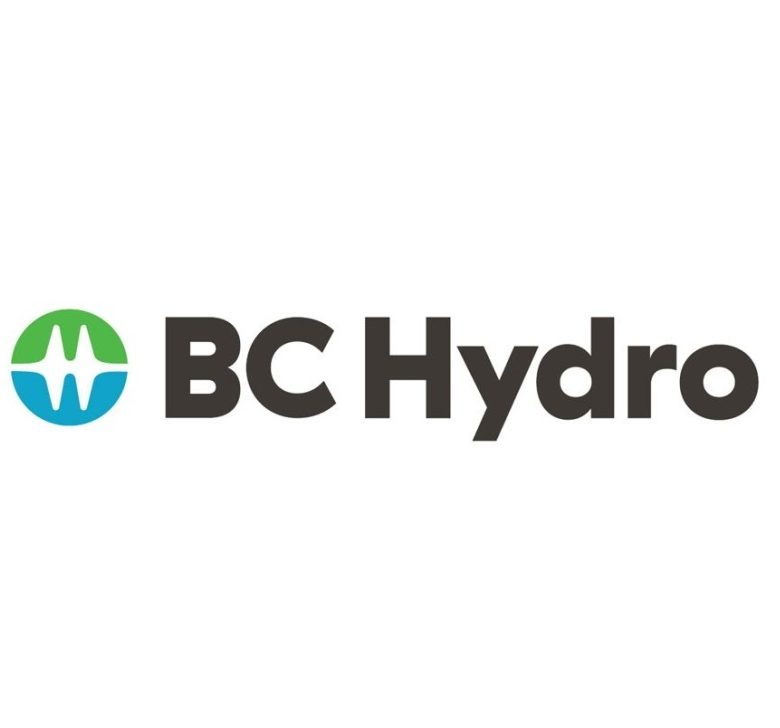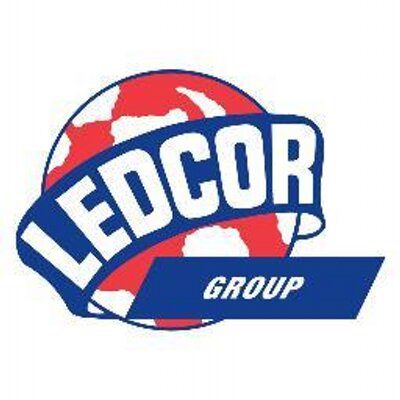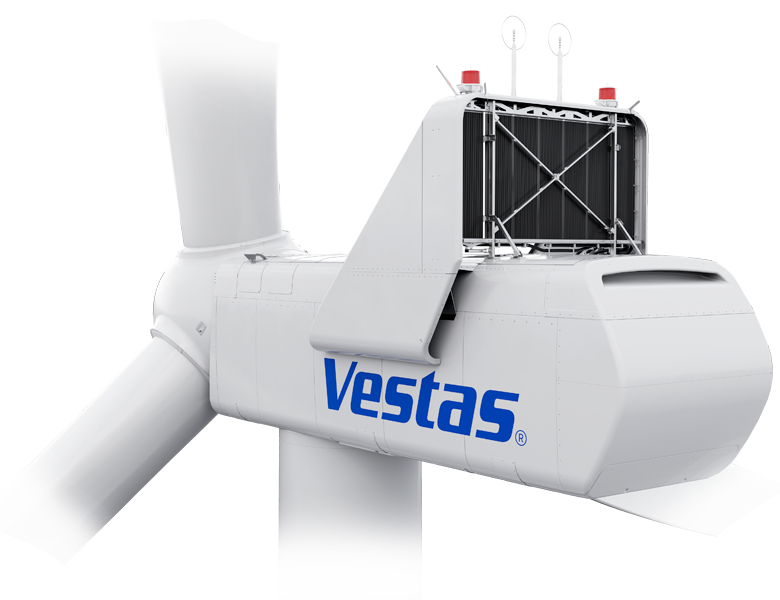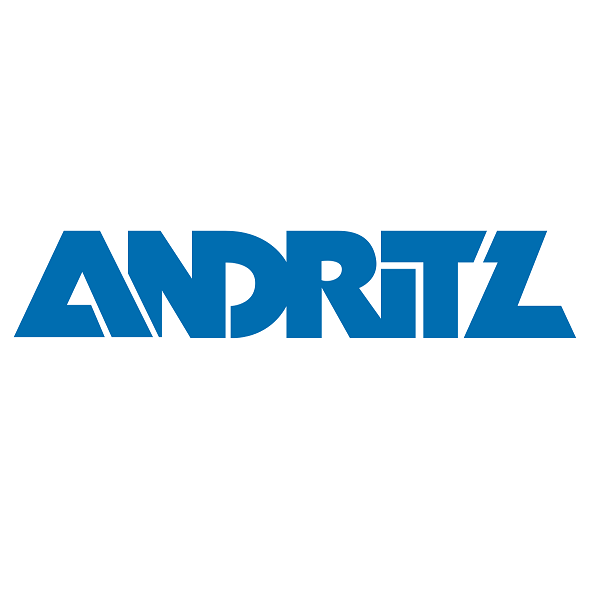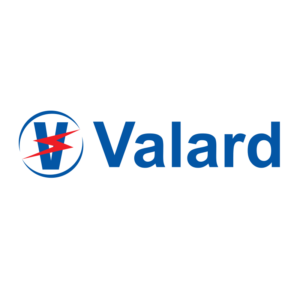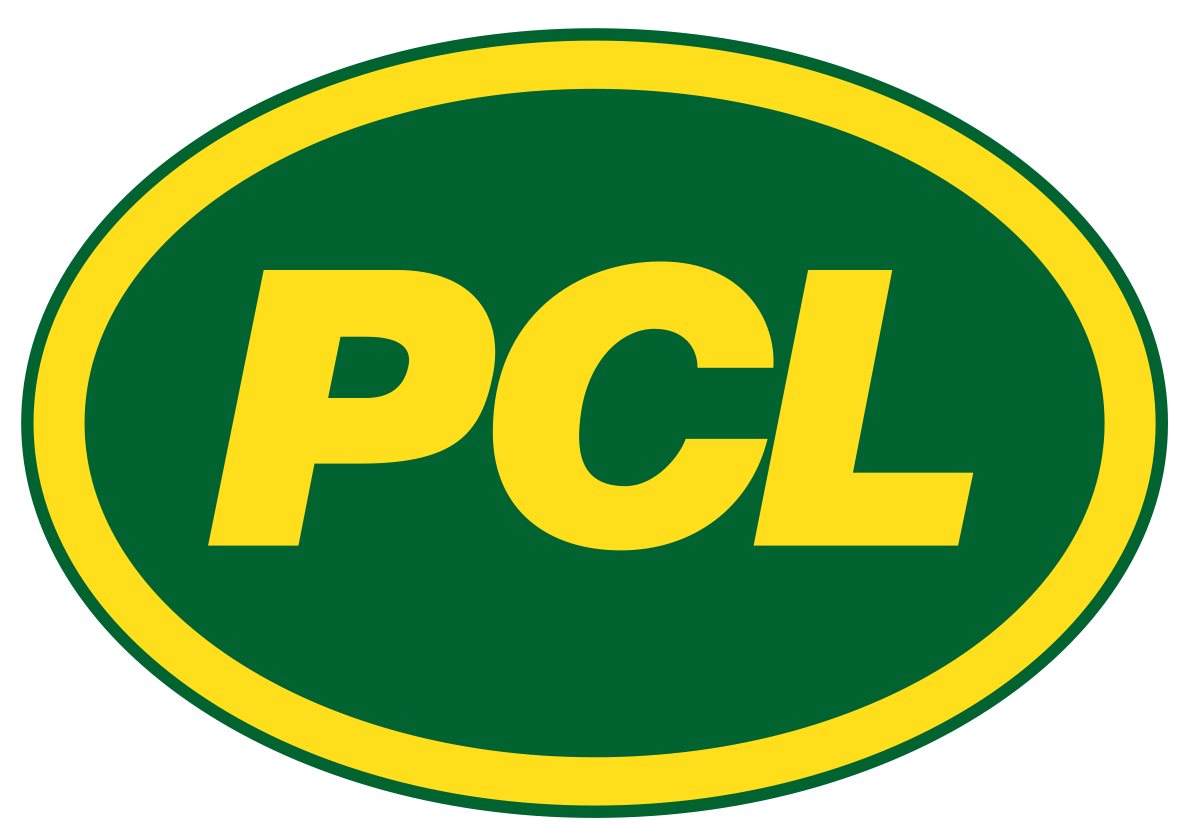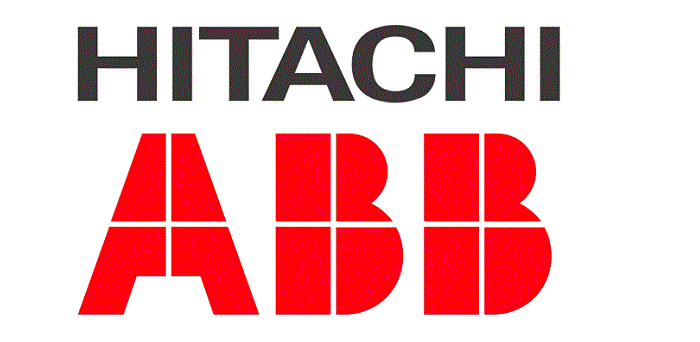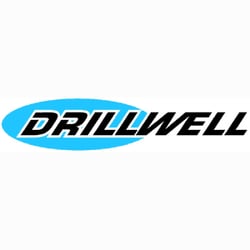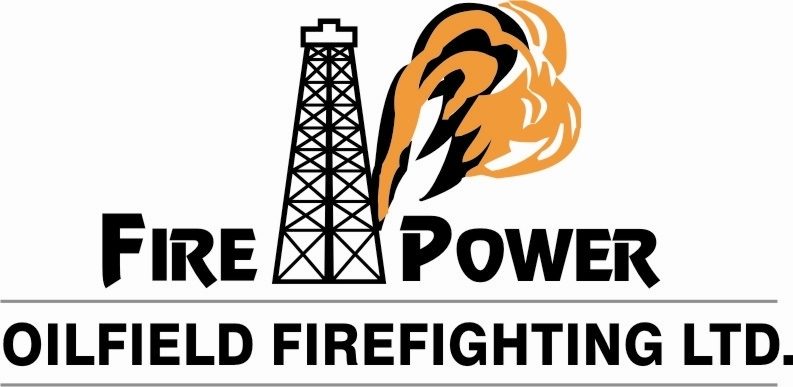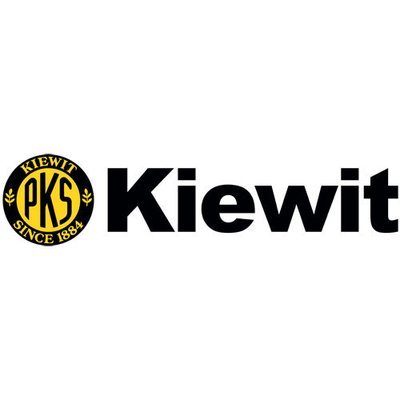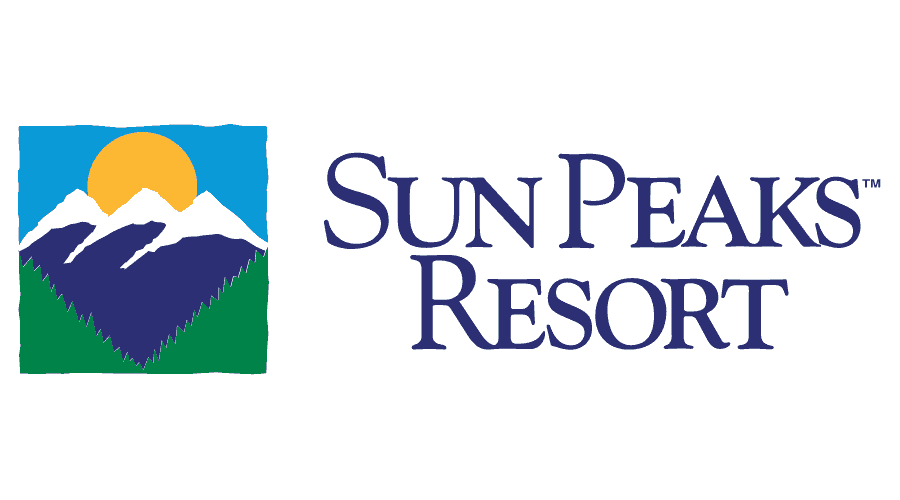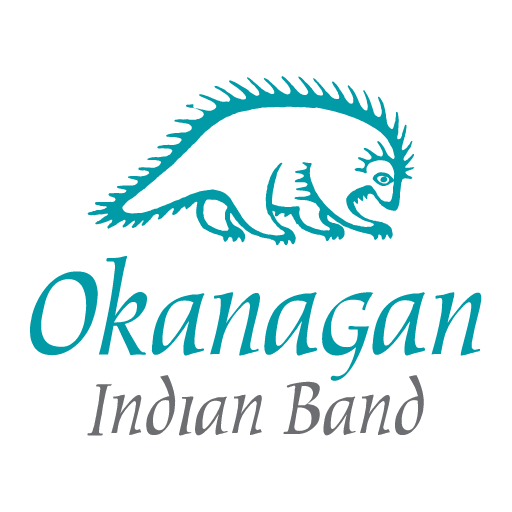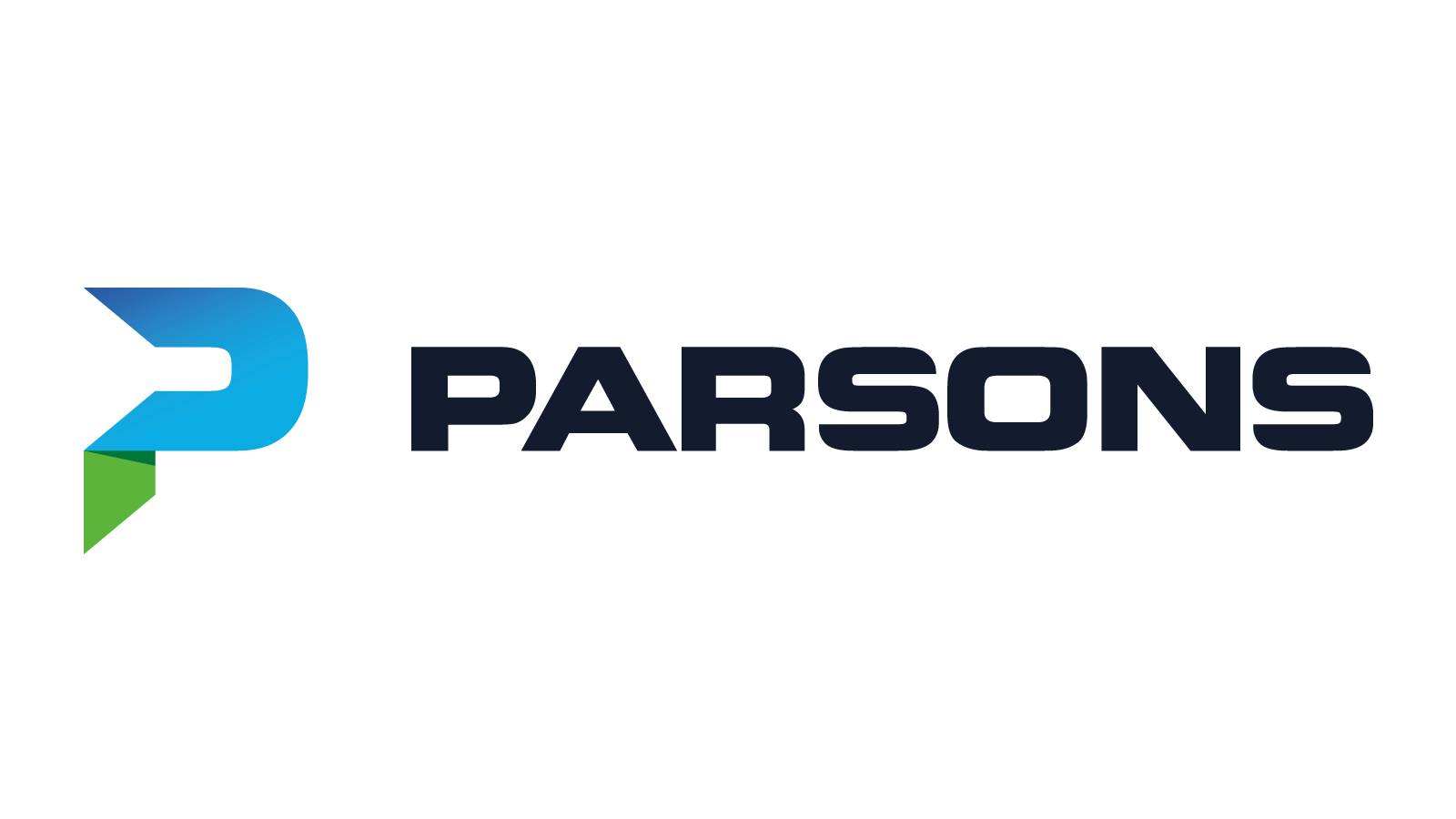 Rental Prices
All prices include a Truck with a First Aid Unit.
Stretcher and Spine Board are Included
Contact us
Need Delivery?
We charge $3.50/KM from any of our locations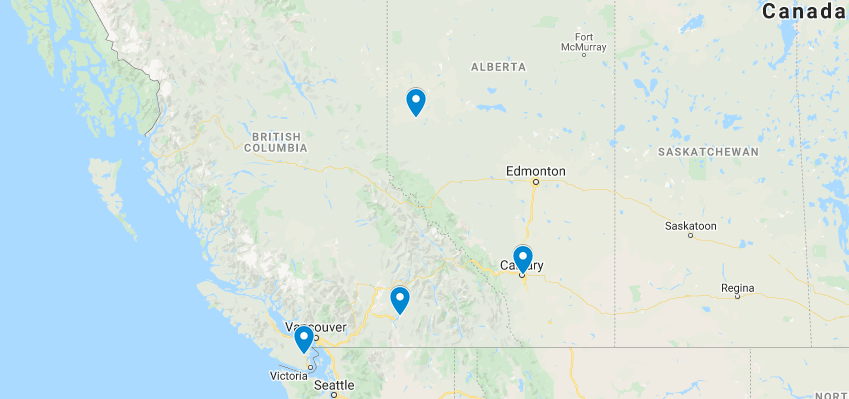 Office
Kelowna, BC
Pick Up & Drop Off
Kelowna, BC
Grande Prairie, AB
Duncan, BC
Calgary, AB
Need A Quote?
Click the button below and fill in the required information to receive a PDF Quote.
Get QUOTE
Client Testimonials
Don't take our word for it – here's what our clients say:
We were very happy with the ETV rental. The truck and MTC unit were both in excellent shape. I also appreciated how accommodating you were with pick up and drop off both at your location and in Vernon.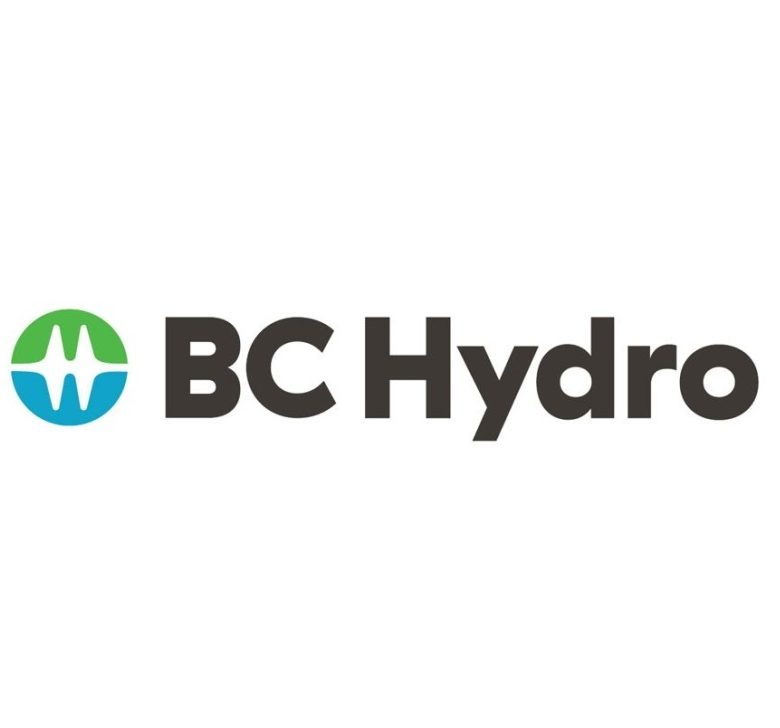 David
BC Hydro
Vernon, BC
Successful companies embrace their customers, viewing them as partners in helping to grow the business. This is exactly what MTC has done during our rental period with them. Dion ensured the unit was delivered to our laydown yard in a timely manner and picked up the unit quickly after the project to eliminate additional rent. MTC Rentals solicited regular feedback regarding the unit and service for future projects. Their easy going and accommodating demeanor makes doing business together simple.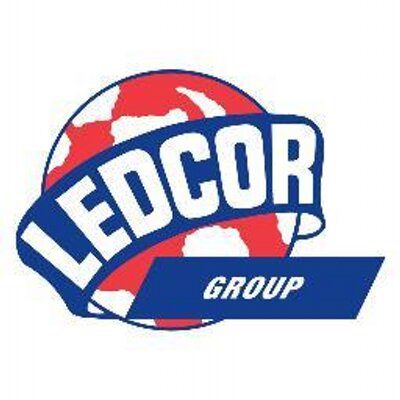 Sheena
Ledcor Group
Edmonton, AB
Dion and the staff at MTC were very knowledgeable in the service they provide. They provided a prompt response to meet any requests we had. I would strongly recommend MTC services in the future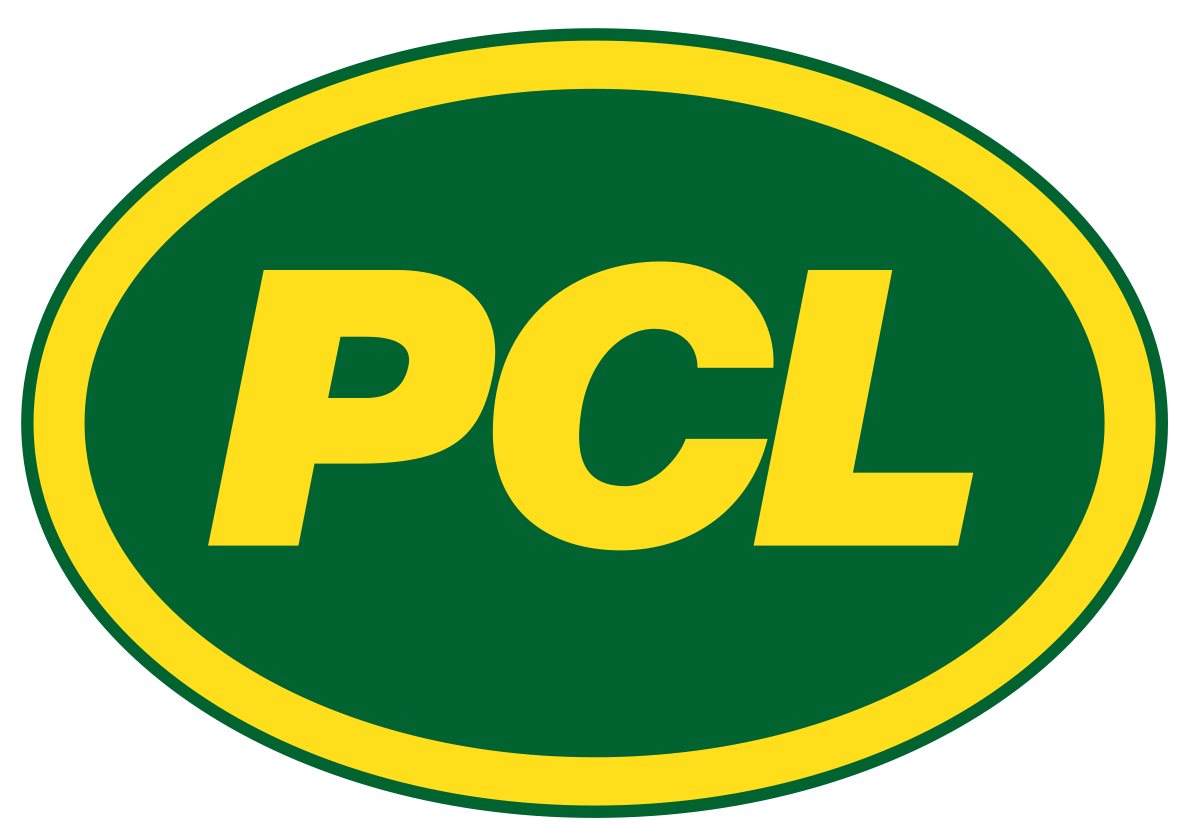 Ben
PCL
Kelowna, BC
MTC rentals was great to deal with. Unit was delivered clean and ready for service on time. This was ideal for our situation where we needed the vehicle but not the attendant, very cost effective. Delivery service is great! very convenient. I will definitely give you a call again in the future.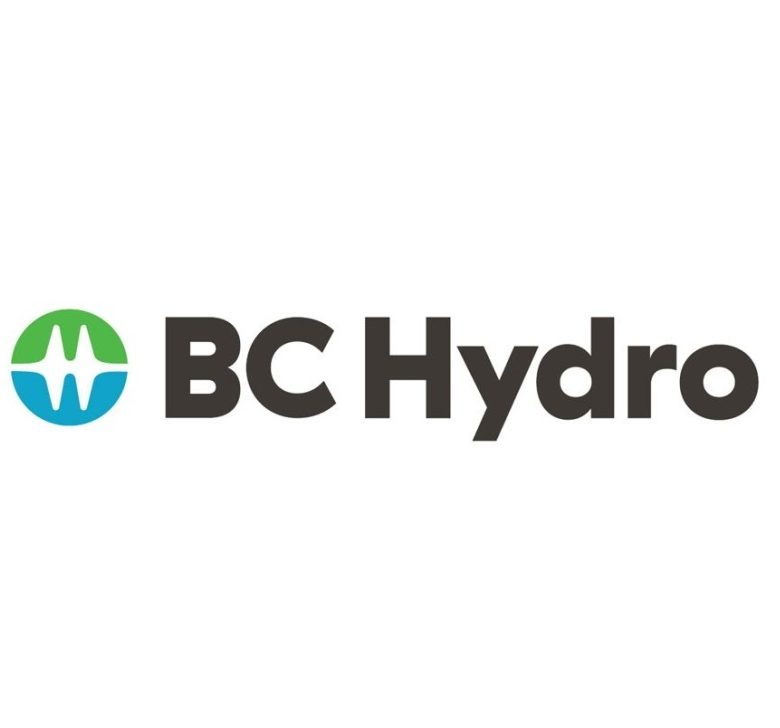 Roger
BC Hydro
Kamloops, BC
I wanted to thank you for the professional way your company handled our unit rental. It was refreshing to deal with someone who quickly responded to inquiries and went the extra mile to contact us ensuring everything was working out fine. Both the truck and unit and were in excellent, clean condition. I honestly can not think of anything that could have been done better. I look forward to doing business with you again.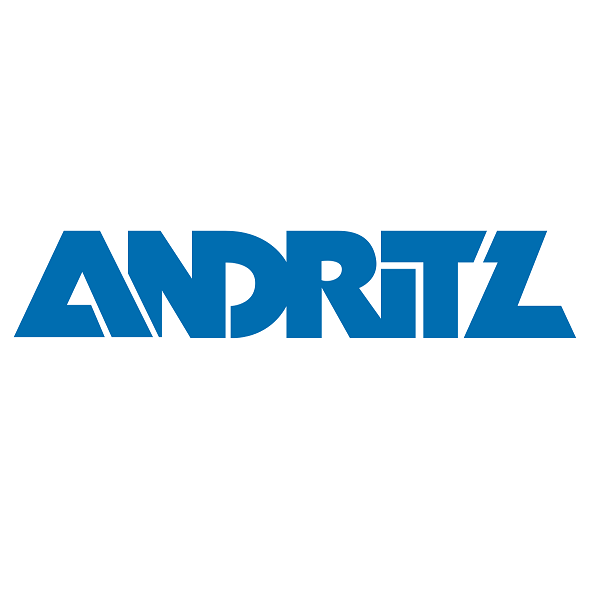 Judith
Andritz Hydro
Pointe-Claire, QC
The truck was very new and clean and the canopy was properly outfitted. I had great customer service with Dion and otherwise had no issues with the Unit or dealing with MTC Rentals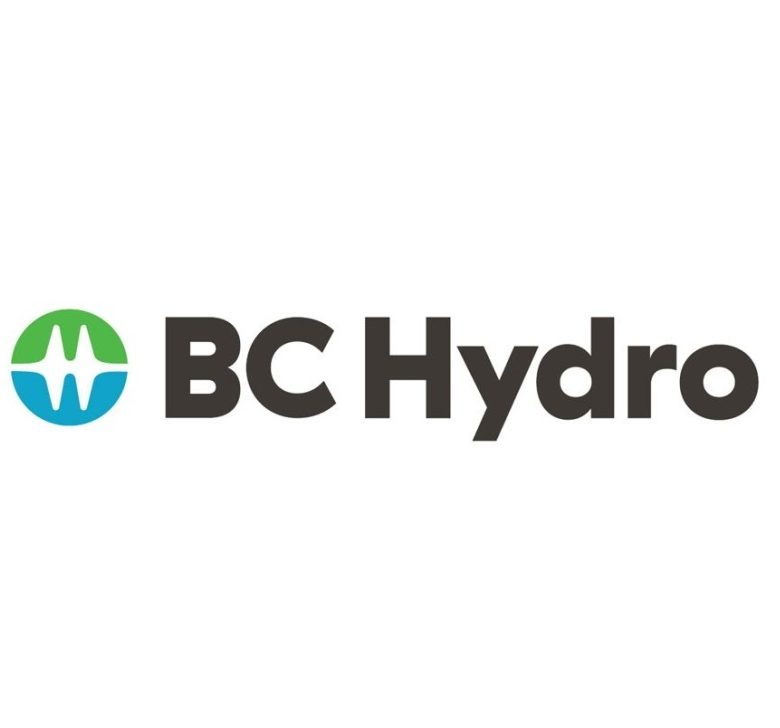 Fraser
BC Hydro
Burnaby, BC
Reed Energy Group has used the services of MTC Rentals for the past two (2) years when we required rental medic units. I have always found Dion and MTC Rentals to be very prompt in their service, reasonably priced with their products and very easy to work with in order to fulfill our requirements. MTC Rentals has also instituted an online first aid products store that is more than fairly priced and offers a wide selection of products for medic units in Alberta and BC. MTC Rentals is my go to company when we have medic unit rental needs.
David
Reed Energy Group
Grande Prairie, AB
MTC Rentals was a great company to do business with. They did everything they could to accommodate us at short notice and with some unusual requests.
We would have no problems recommending them and plan to use again in the future.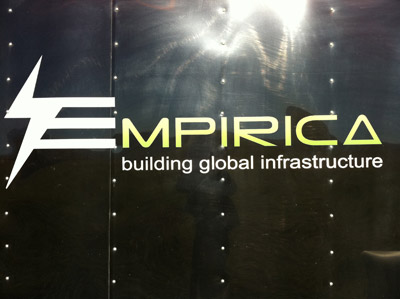 Steve
Empirica Infrastructure
Burnaby, BC
MTC Rentals play an integral role in our business when demand in MTC supplies are needed in a timely manner. We recommend Dion and MTC Rentals to any other industrial medic venture who seek expertise on industry requirements for MTC supplies and equipment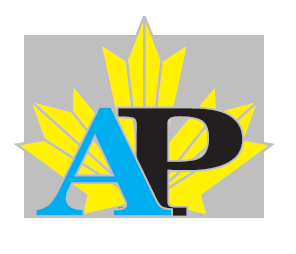 Peter
All Peace Protection
Grande Prairie, AB
I have done business with Dion for close to five years. I have had great dependable experiences. Dion accommodates all aspects of service that Cordal Medic Service has requested. Delivering High Quality Medic Units to my front door , assisting with contacts to provide us with information we would need. I would recommend his services for all business requirements.

Corinne
Cordal Medic Services
Grande Cache, AB
Dion at MTC Rentals made my experience of buying my first unit very easy and enjoyable. Dion always phoned me back when I had questions on what I needed and found the perfect unit for my business. Defiantly has all my business from here on in. They also installed my MTC, which made life that much easier too.
Love these guys!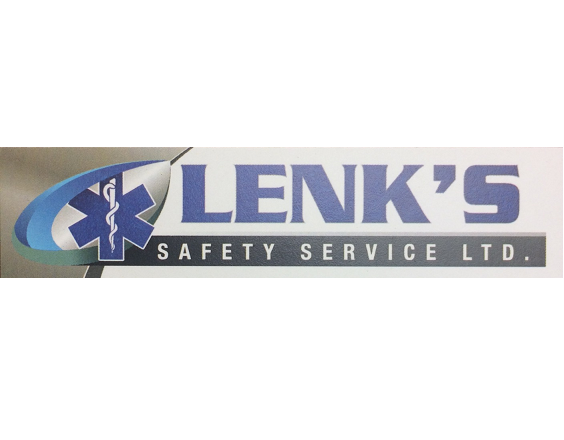 Lorna
Lenks Safety Service
Mayerthorpe, AB
MTC rentals was great to deal with. The ETV we rented was clean and in good working condition, giving us no issues for the duration of the program. When picking it up we misjudged the distance from the airport to the unit. Dion picked us up and drove us to the unit, saving substantial expense and hassle. Next time we require and ETV we will certainly be calling MTC rentals.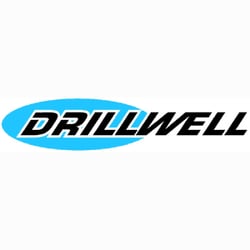 Shawn
Drillwell Enterprises
Duncan, BC
MTC Rentals will be our first choice! Dion responded immediately to our request and the mobile treatment unit was ready and on our job site within a few hours. The rental process was easy and the response was fast. Dion was professional and obliging and we would highly recommend MTC Rentals for their excellent service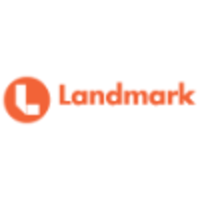 Rhonda
Landmark Solutions
Salmon Arm, BC
MTC Rentals is great quality service. Easy communication, collection and drop off of the MTC Rental unit we used. The equipment was basically brand new and well stocked. Peace of mind at a lower price than we found anywhere else. We will happily go back to MTC Rentals!

James
Matcon
Coquitlam, BC
Having used MTC Rentals twice, I would say the service is fantastic. They have been able to accommodate all of our requests and have been exceptionally easy to deal with. The units rented were in great condition and have been ready to go with verry little lead time. I would happily recommend them to anyone looking for an MTC rental.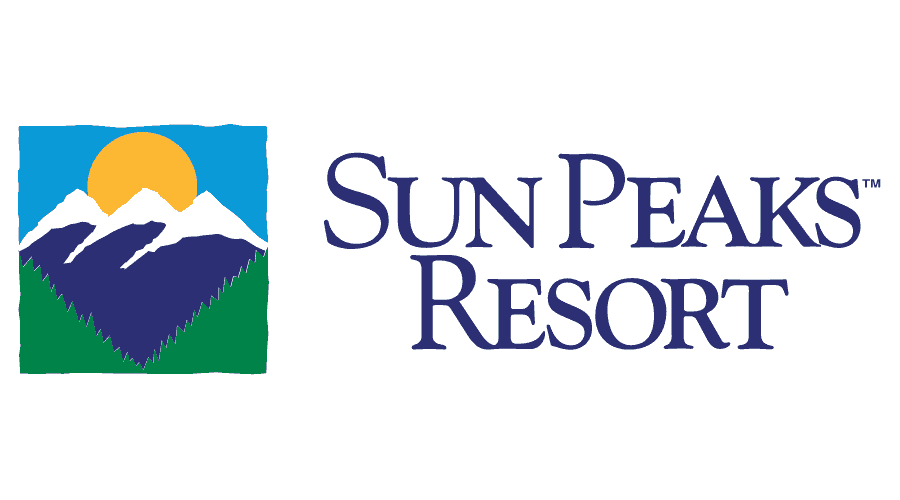 Charles
Sun Peaks Resort
Sun Peaks, BC
We greatly appreciated how quickly you were able to get us set up provided the short notice. Rates were incredibly reasonable, and we likely saved money renting the unit from you vs driving our own down from Prince George. We will definitely rent from you again if any more work comes up in that region.

Emma
K2 Electric
Prince George, BC