🚒🔥 High Demand Alert: First Aid Vehicle Rentals Soaring for British Columbia Forest Fires! 🔥🚒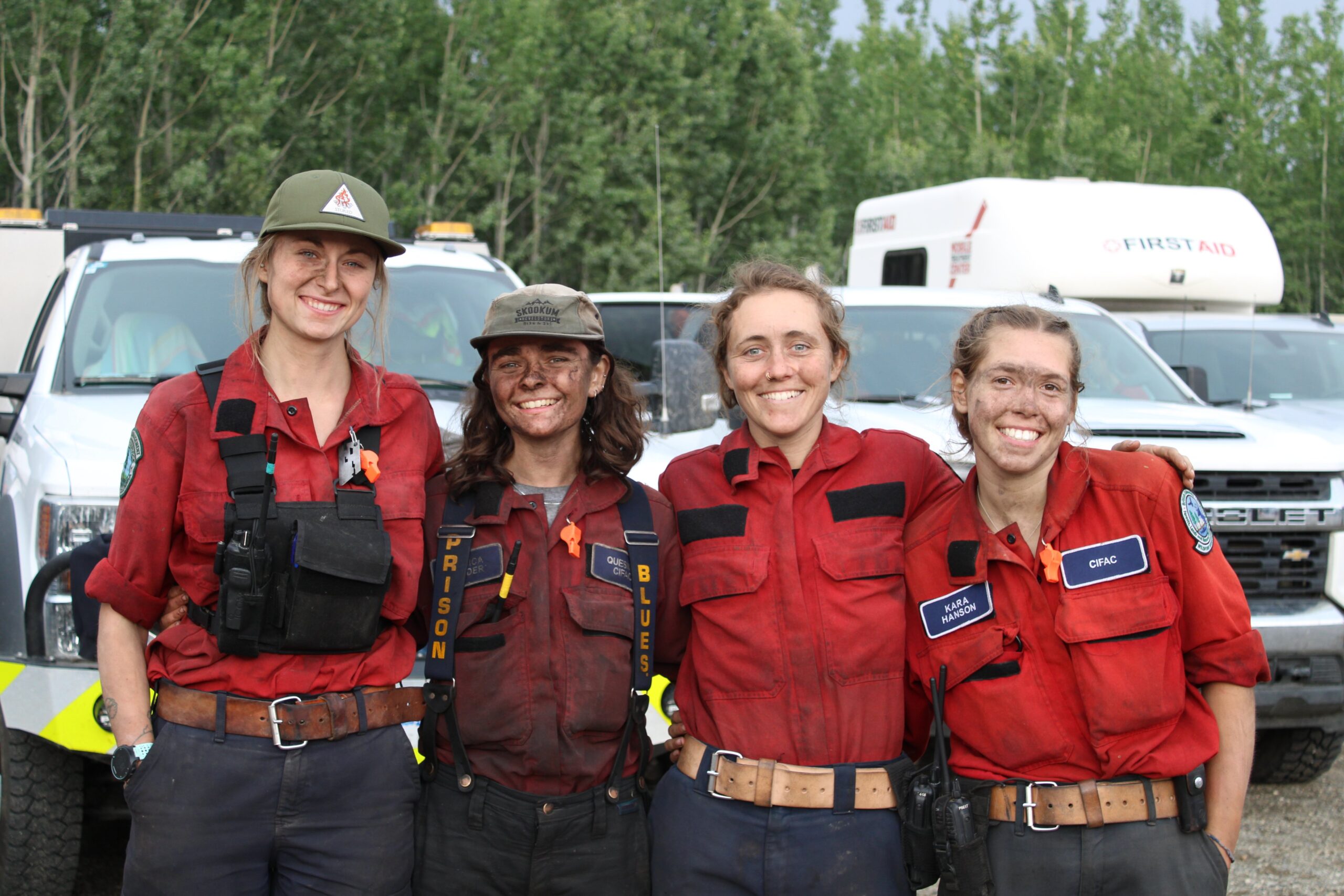 Summer has arrived, and with it comes the annual challenge of battling forest fires that threaten the picturesque landscapes of British Columbia. The demand for ETVs and MTCs in BC has increased steadily over the past few years as firefighting crews gear up to combat the escalating infernos.
Are you ready to join the frontline response and make a difference in this critical moment?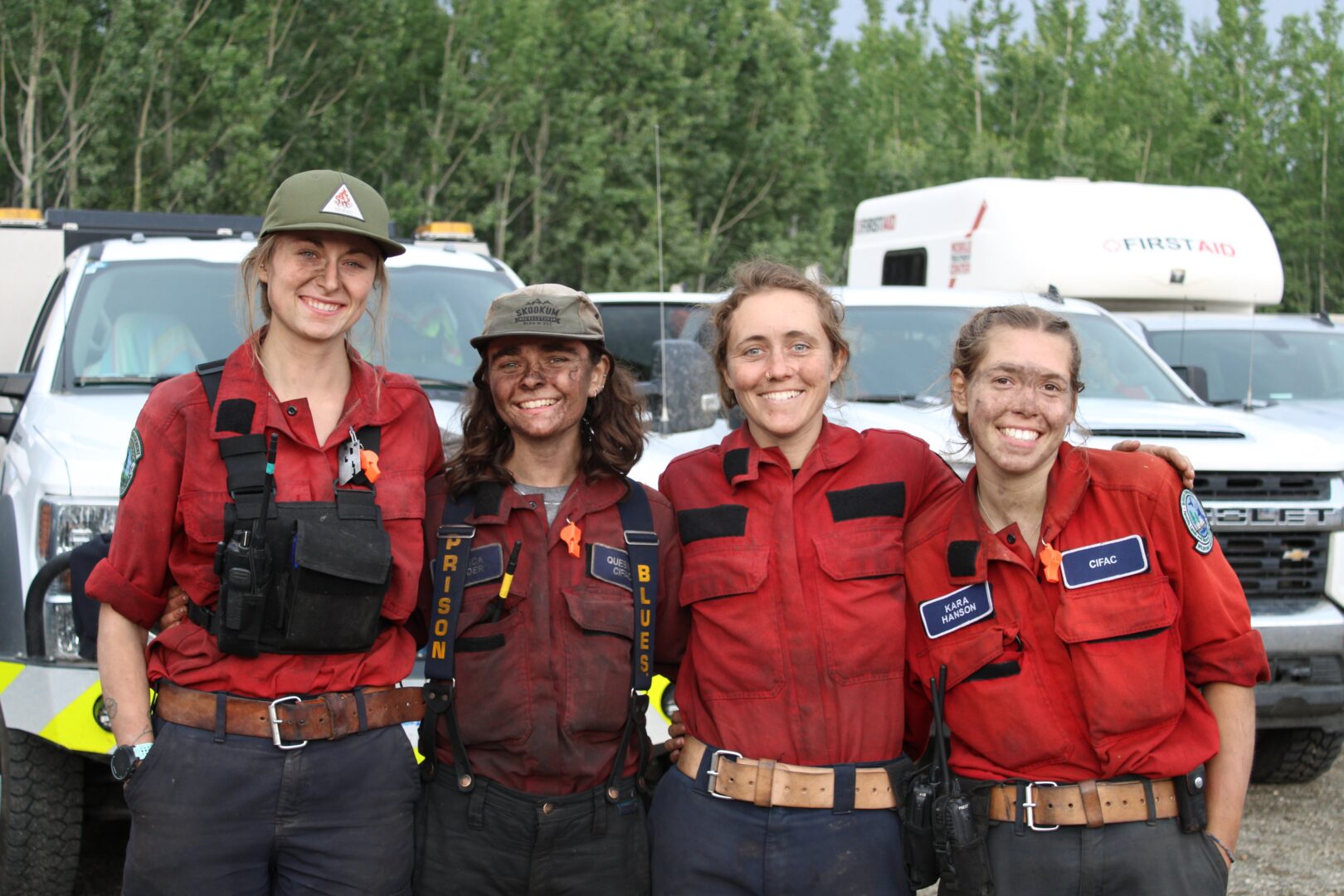 Picture of wildfire firefighters with MTC in the background (Source: BC Wildfire Service)
Why First Aid Vehicle Rentals are Crucial:
As the wildfire season intensifies, our brave firefighting teams are working tirelessly to protect the natural beauty of British Columbia and the safety of its communities. The need for well-equipped first aid transportation vehicles has never been more evident. These specialized units serve as a lifeline, ensuring swift medical assistance to our heroic firefighters in the event of injuries or emergencies amidst the challenging terrain and hazardous conditions.
Join the Effort: Rent First Aid Vehicles Today!
At MTC Rentals, we are committed to supporting the firefighting efforts in British Columbia by providing top-of-the-line first aid transportation vehicles for rent. Our fleet is meticulously maintained and fully equipped to meet the demands of the toughest firefighting missions. With flexible rental options and prompt service, MTC Rentals ensures that you have the necessary resources to make a real impact on the frontlines this summer.
Why Choose MTC Rentals?
✓ Reliability: Our first aid vehicles are meticulously inspected and maintained to ensure optimal performance and safety, allowing you to focus on your mission with confidence.
✓ Versatility: Designed to navigate challenging terrains, our vehicles can access remote locations where firefighting support is urgently needed.
✓ Comprehensive Amenities: Equipped with essential medical supplies, our first aid vehicles provide a secure and efficient base for managing emergencies.
✓ Responsive Support: Our dedicated team is available 7 days a week to address any concerns or emergency requirements during your rental period.
Act Now to Make a Difference!
The fight against forest fires in British Columbia demands a united effort. Secure your first aid transportation vehicle from MTC Rentals today and be a crucial part of the lifesaving mission. Lets stand together to protect our beautiful landscapes and the brave men and women on the frontline. Together, we can make a difference! Contact us at 778-721-5732 or visit our website MTCRentals.ca to book your first aid vehicle now.
🌲 Together, lets safeguard British Columbia's natural treasures and communities! 🌲