MTC's that are not CMVSS roller compliant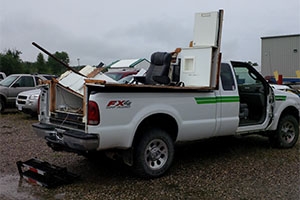 This past month I was attending the Richie Bros Auction looking for some great deals on trucks. During my time there I noticed a few MTCs manufactured by Travelaire being auctioned and noticed something very interesting.
None of the Travelaire MTCs had roller over protection certified by CMVSS for use as an emergency vehicle.
This brought up some concern about the units.
My biggest concern was that these units had decals on the sides advertising it as a first aid unit.
According to Alberta standards this is illegal—
"In order for an MTC to serve as a medical transport vehicle, it is deemed a passenger compartment under the regulations, and therefore must meet the following sections of Transport Canada's Motor Vehicle Safety Act:
205 – Glazing Materials
206 – Door Locks & Door Retention Components
207 – Anchorage of Seats
208 – Occupant Restraint Systems in Frontal Impact
209 – Seat Belt Assemblies
210 – Seat Belt Assembly Anchorages
220 – Rollover Protection
302 – Flammability"
Let me be clear, it's not that I don't like Travelaire I just hesitate when I see them being sold as MTCs when they are not allowed to be used. It may be different in other provinces but in Alberta I would look elsewhere.
Pics
FOR AUCTION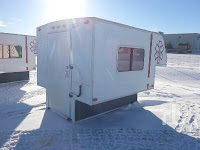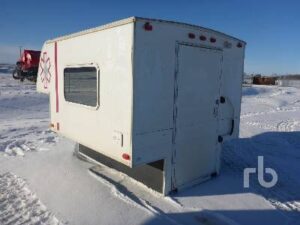 AS A RESULT OF ACCIDENT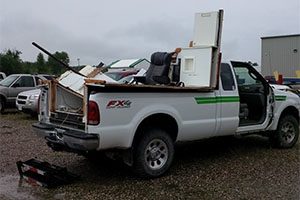 Dion Siluch