Studded Tire Regulations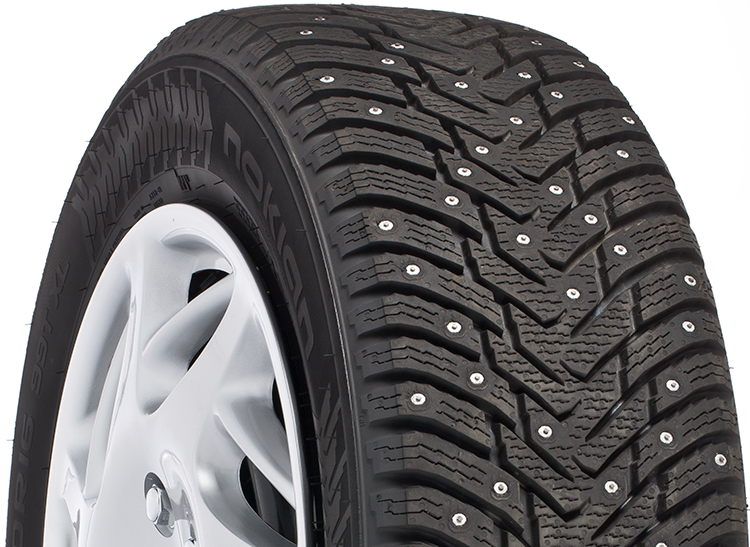 Depending on which province you work in there are different
regulations for studded tires across Canada.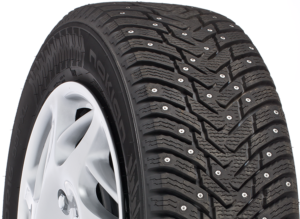 Below is a chart of all the Provinces and their current regulations.
Canada
Province
Studded Tire
Regulations
British
Columbia
Permitted Oct. 1 to Apr.
30
Alberta
Permitted Year
Round
Saskatchewan
Permitted
Year Round
Manitoba
Permitted Oct. 1
to Apr. 30
Ontario
Prohibited
Northern Ontario
Aluminum
body studs permitted Sep. 1st to May
31st
Quebec
Permitted Oct.
15th to May 1st
New
Brunswick
Permitted Oct. 15 to Apr.
30
Nova
Scotia
Permitted Oct. 15 to Apr.
30
Prince Edward
Isl
Permitted Oct. 1 to May
31
Newfoundland
Permitted Nov. 1 to Apr. 30
Yukon
Permitted Year Round
Northwest Terr.
Permitted Year Round
Please consult with your local highway transportation department for the most current regulation as they may change without notice.
Please call us at 780 652-1204 for a quote on Emergency Vehicle Rentals.