The benefits of Renting an MTC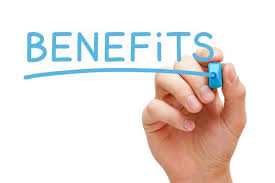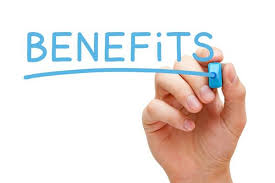 Ease Of Use
If you have ever rented a vehicle from popular rental company such as Enterprise Rent-A-Car or Avis, you know how easy getting into a brand new vehicle can be. Within only minutes you are given the keys to reliable vehicle that will perform its job flawlessly and get you to where you need to be. At MTC Rentals we provide the same benefits but with even more specialisation and care than other vehicle rental companies.
Additional Equipment
Adding Medical Supplies, an Automated External Defibrillator (AED) or 2 Way-Radio is easy with all of our rentals. We can supply each Medic Unit with all the required equipment to comply with OH&S standards throughout Canada.
Tax Deductible
All of our rentals and leases are tax deductible for all provincial and federal laws in Canada. This is a great way of properly managing company accounts when dealing with projects that need medical services. Keeping expenses low also includes keeping taxes properly in check.
Replacement Vehicle – Insurance
Typically, insurance companies will cover the cost of a replacement vehicle in the case of an accident or loss. Our MTCs can be used as a replacement vehicle, according to Aviva insurance Company, for all MTC or Ambulance units. If requested, MTC Rentals can bill the insurance company directly and receive payment on behalf of the insurance claim when using our services.
Quality
All of our MTC units are industry standard Tufport MTCs and are equipped with the latest brand of equipment to comply with OH&S. All units are certified for CMVSS roller-over protection and provide heating that can sustain extremely low temperatures during winter months.
If you are interested in Renting an MTC, please contact us directly at 780 652-1204