WorkSafeBC stop usage orders on the Express Custom ETV units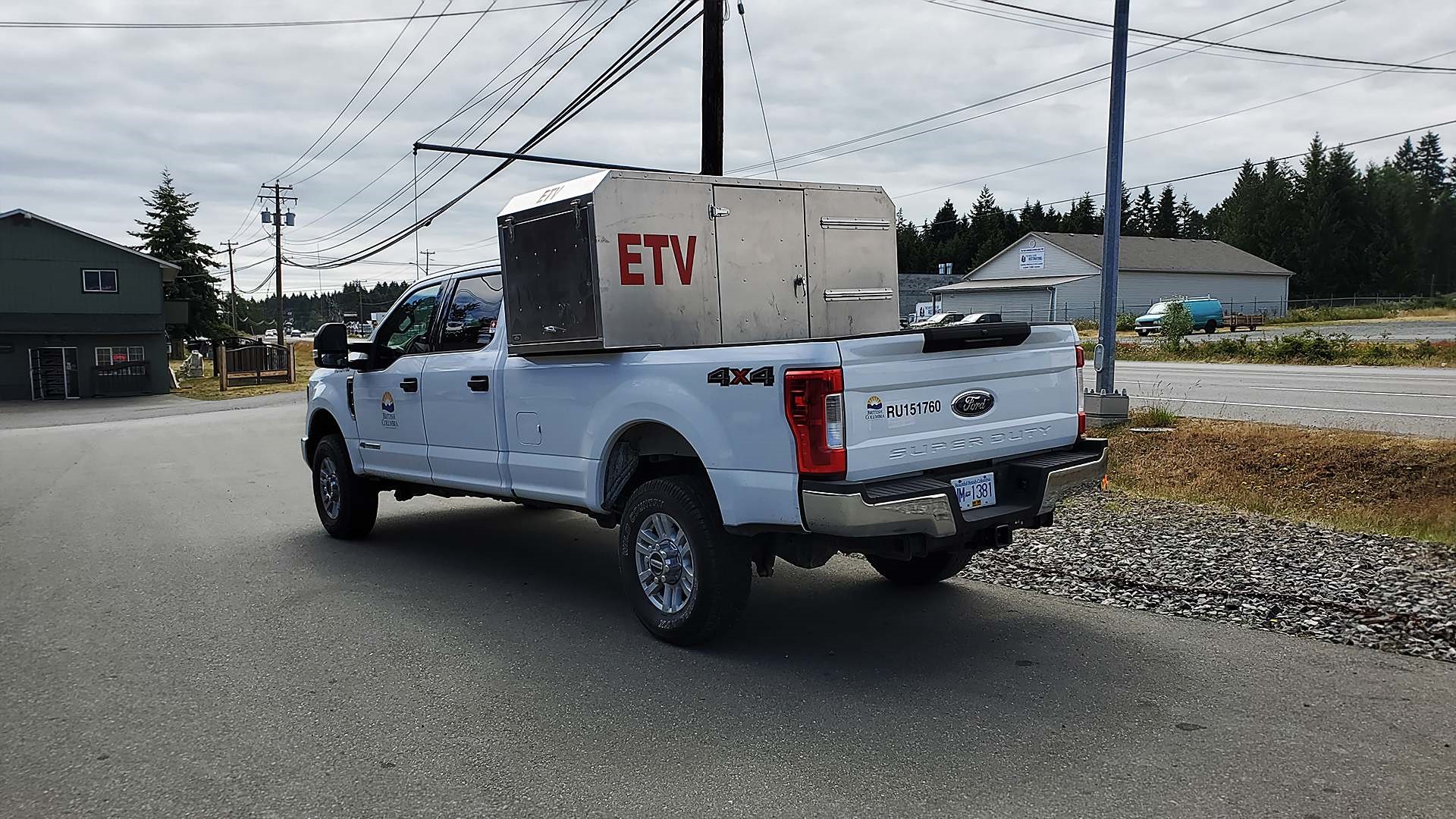 Source:
WFCA.ca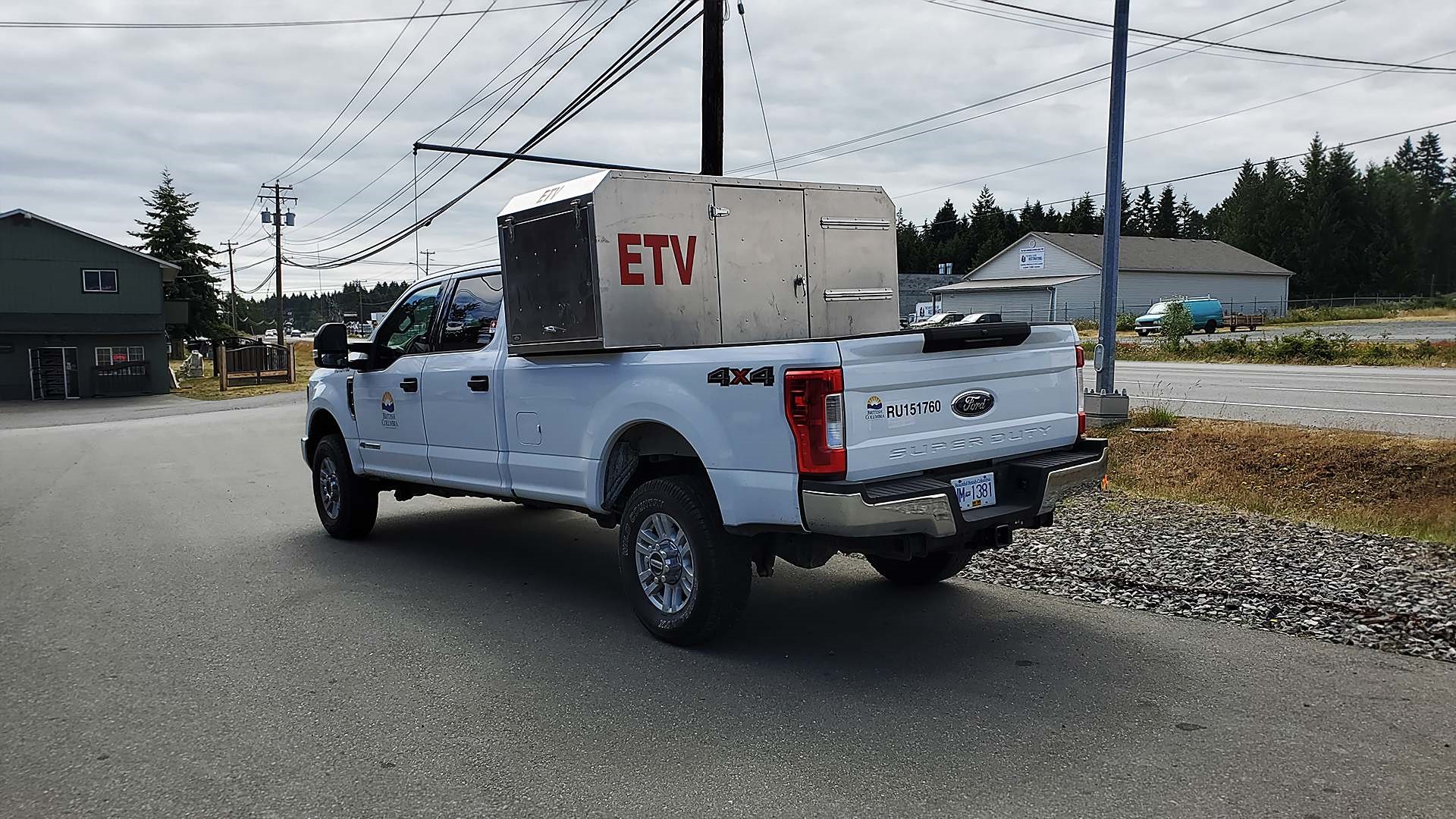 WorkSafeBC stop usage orders on the Express Custom ETV unit were issued May 2019 and rescinded later in the fall. There is nothing prohibiting their use as the manufacturer contests a stop production order prohibiting their sale.
There are over 300 Express Custom ETV units in the field and the Parksville, B.C. manufacturer is hoping to be able to put more of them there soon.
Last year in the spring a WorkSafeBC officer issued to some employers stop usage orders for the units citing what were seen as faults in the design and function of the slip-in boxes.
This left in legal limbo wildfire, forestry and logging crews who were using the units as part of their required emergency response plans for seriously injured workers.
The manufacturer's appeal of the stop usage orders succeeded last fall in rescinding the orders and allowing for their use. But a separate stop production order by WorkSafeBC remains in effect.
According to a spokesman for Express Custom the hearing on if they can begin selling their units again may take until September to conclude.